Updates for Team Members
As we navigate through these unprecedented times, we want you to know that we're here for you. Mather's most important priority is to protect residents and staff.
We will communicate new information regularly as it becomes available. If you have questions, please ask your supervisor, executive director, or HR representative.
February 23, 2021
We received notice today, February 23, 2021, that an employee at Mather Place in Wilmette has a confirmed positive case of COVID-19. We wish them a full recovery. Mather Place is interviewing this individual to determine if he/she was in close contact with residents and/or employees (meaning within 6 feet of anyone for more than 15 minutes). Individuals who have been in close contact will be notified.
VACCINATION CELEBRATION:
We are still celebrating our February 15 COVID-19 vaccine clinic, where many residents, employees, and caregivers received their first vaccine. Thank you to all who participated!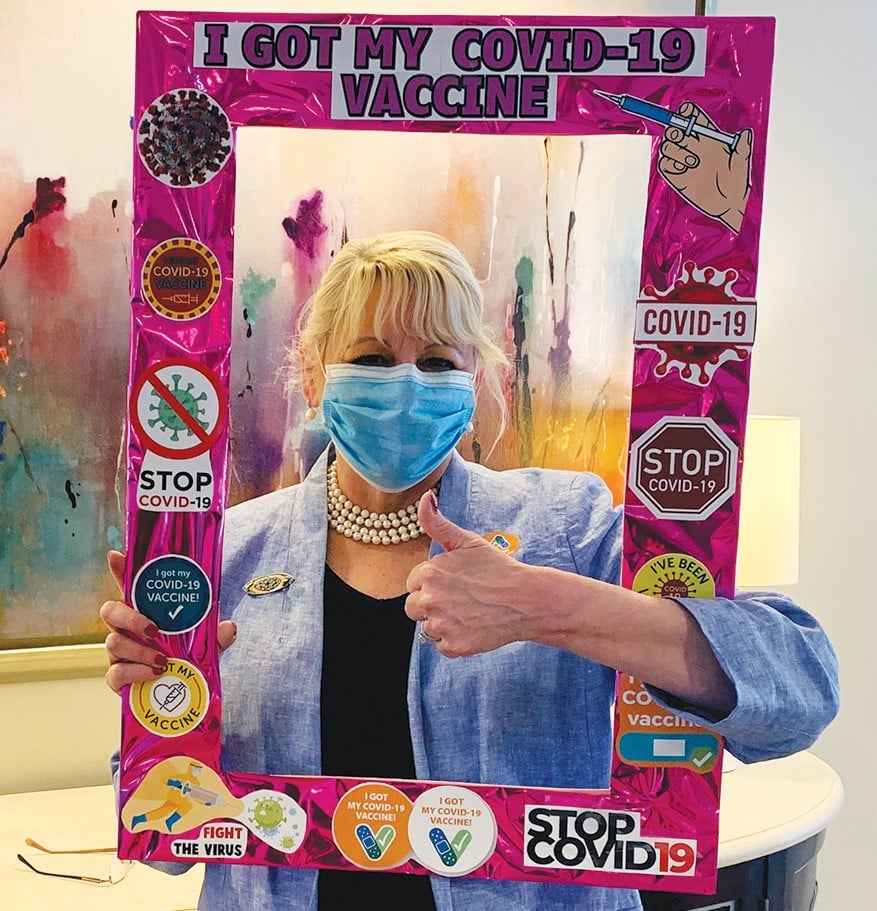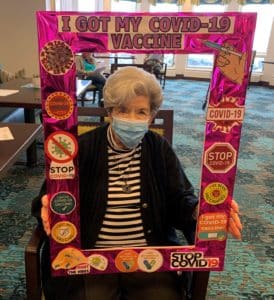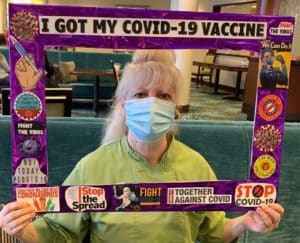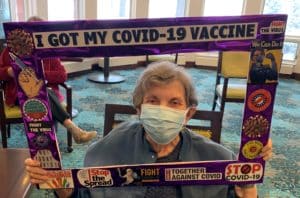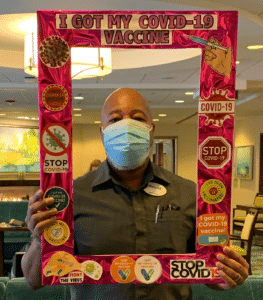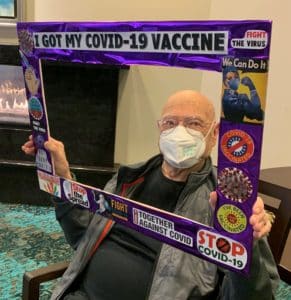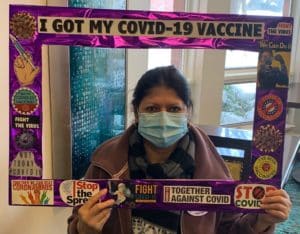 Our next vaccine clinic will be Monday, March 8. Those receiving their second dose of the vaccine will have the same appointment time that they had on February 15.
Take care and be well.
Sincerely,
Katrina O'Neill
Executive Director